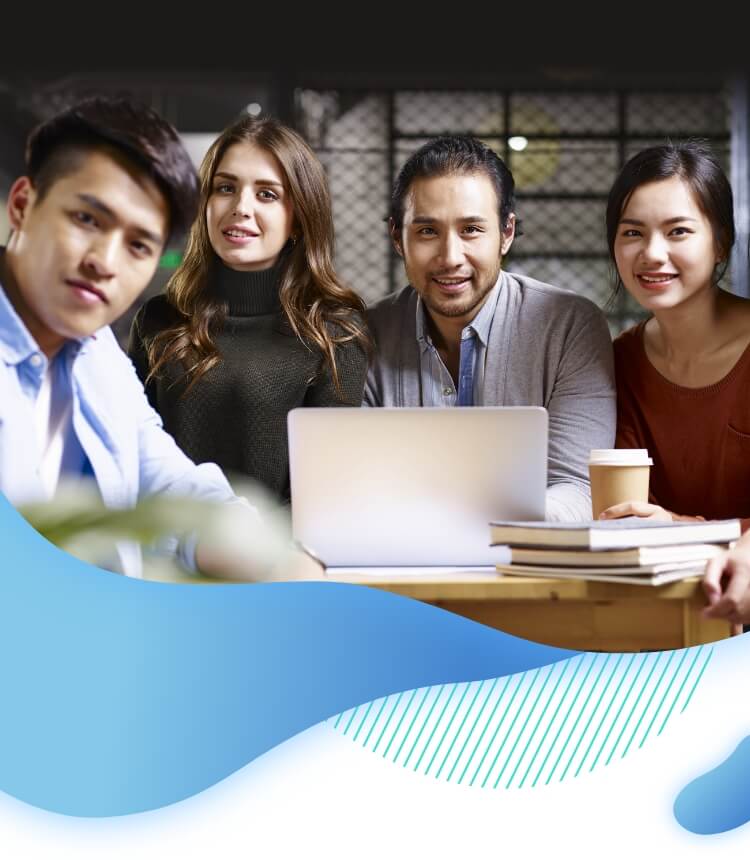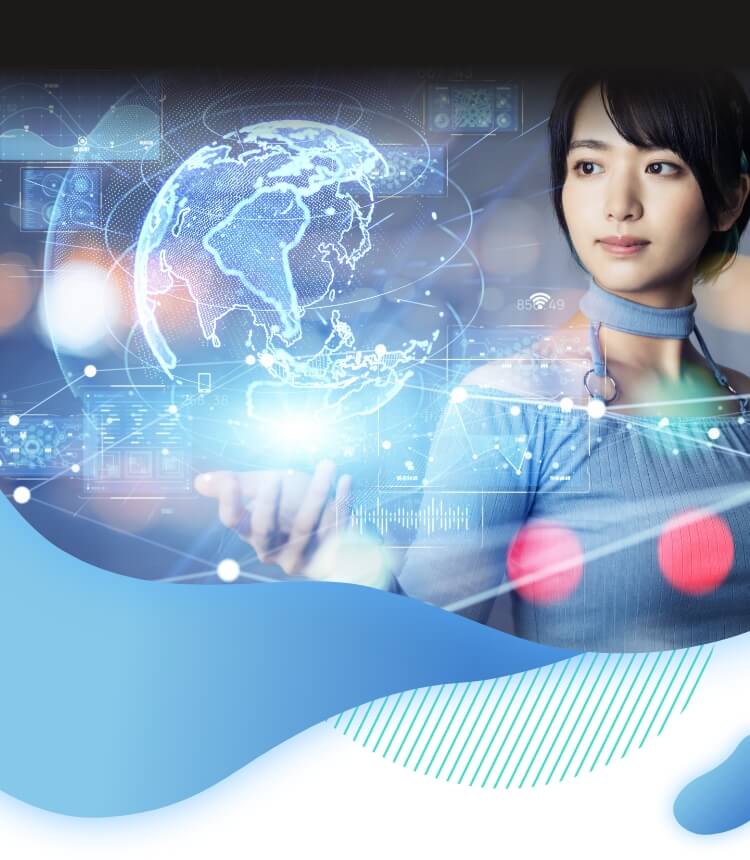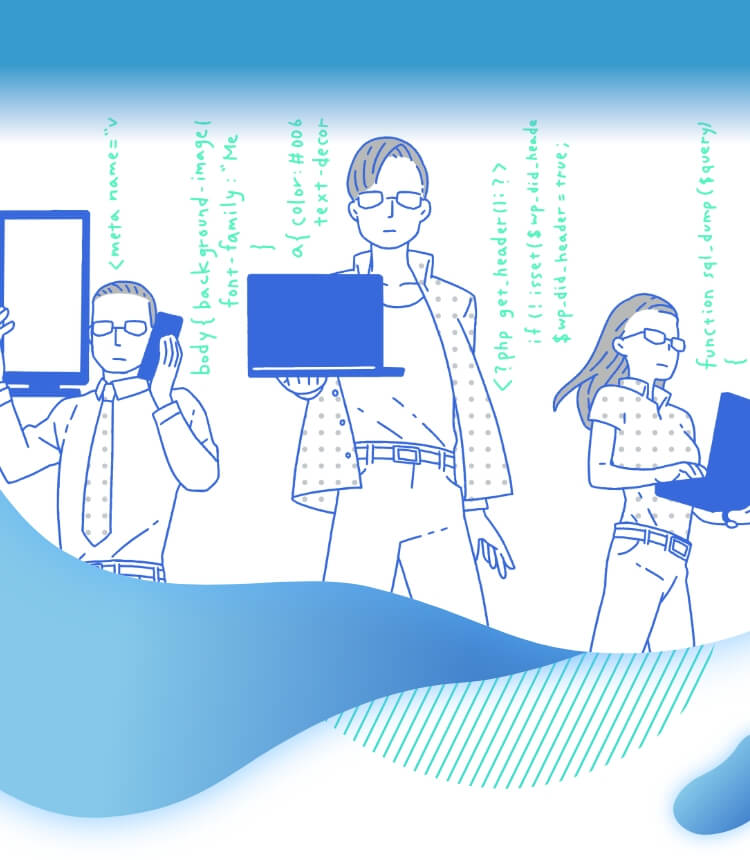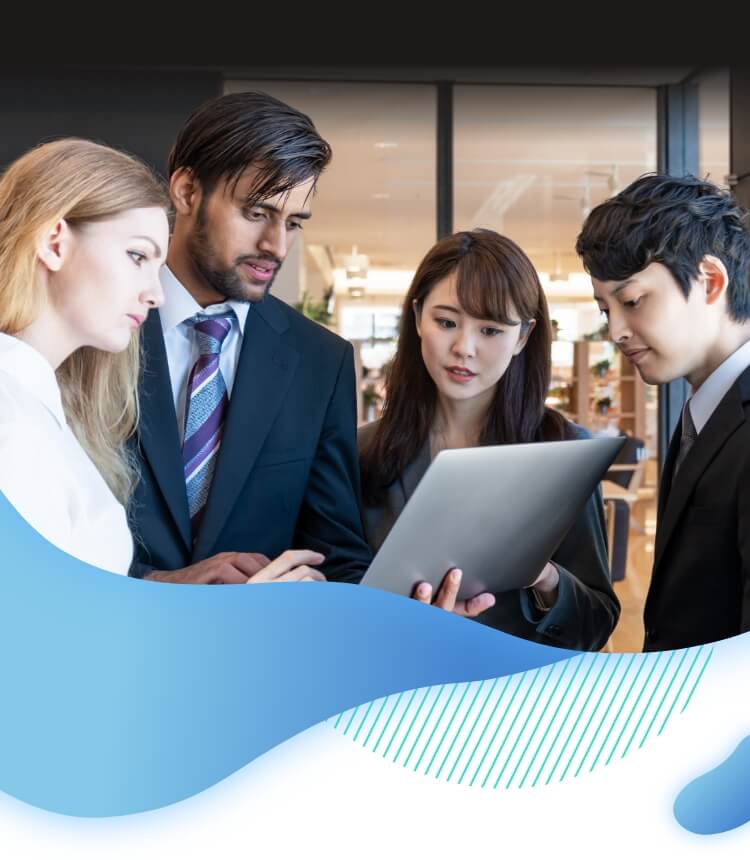 A new
engineer life
in Japan using
your skills
I want to improve my skills. I want to raise my salary. I want to live in Japan. I want to challenge beyond the borders someday. To realize your ideal career, we will do our best to help you change jobs.
Reasons for working as an
IT Engineer in Japan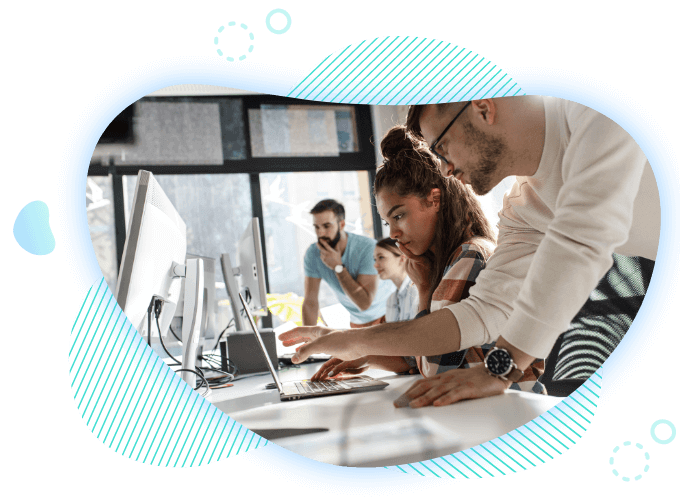 Realization of new challenges
Japan is said to be short of about 790,000 engineers in 2030. Engineers, who have few opportunities to use the programming skills and cannot fully utilize their technical capabilities in their home countries, can get many job opportunities in Japan.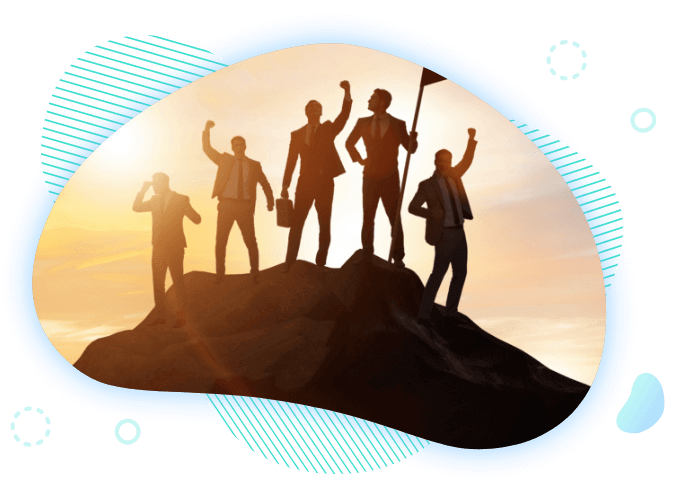 Realization of higher annual salary
Japan is the third largest economy in the world and the standard of living is also high. "I want to raise my annual salary." "Is my salary commensurate with my skills?" Japan is a perfect place for engineers who have such feelings.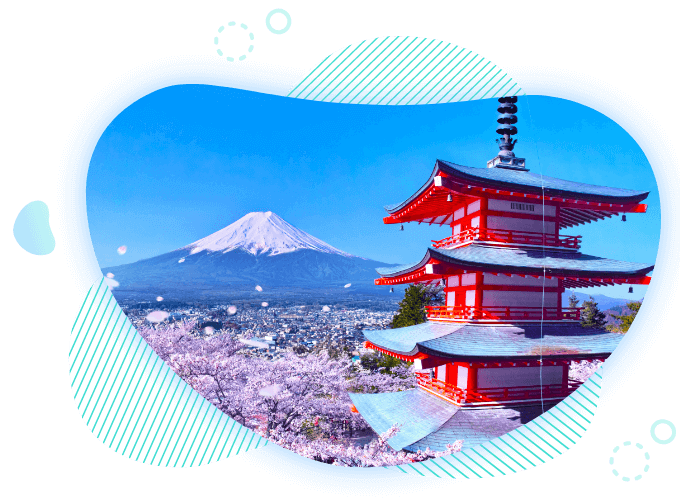 Realization of life in Japan
Japan is popular among foreigners since it is rich in nature and you can feel the four seasons. One of the pleasures of changing jobs in Japan is that you can experience Japanese culture and interact with people you work with in your daily life.
Examples of job offers
AI ENGINEER
Location
Multiple locations
AWS ENGINEER
Job type
Network Engineer
IOS DEVELOPER
Job type
Mobile App Engineer
FRONTEND/JS ENGINEER
Location
Multiple locations
ANDROID ENGINEER
Job type
Mobile App Engineer
Location
Multiple locations
Typical IT engineer
Web engineer

It is an engineer who develops web apps and sites like Instagram and Amazon. Front-end engineers who are responsible for the front parts visible to the user and back-end engineers who are responsible for designing the invisible parts work together.
AI engineer

It is an engineer who develops AI, software with human-like judgment and learning abilities. For development, programming languages such as "Python", "C++", and "Julia" are often used.
Embedded engineer

It is an engineer who develops embedded software that is required for hardware such as electrical appliances, communication devices, and automobiles. Programming languages such as "C", "C++", and "Assembly" are mainly used.
Infrastructure engineer

It is an engineer who designs, builds, and operates the servers and networks needed to run a system. Roughly speaking, there are server engineers who do all the server work and network engineers who coordinate the network.
System engineer

It is an engineer who designs for clients and is in charge of managing development projects and teams in software development.
Game Engineer

As the name suggests, it is an engineer who develops games. There are various types of games, such as console games, online games, and smartphone games, and the programming language used and required knowledge differ depending on the type.
Why we are selected
1
Specialize in a career change for foreign engineers
As we specialize in a career change for foreign engineers, advisors who have detailed knowledge about the industry will assist you. Also, because of our specialization, we would like to introduce exclusive job offers that are not open to the public through the general career change services.
2
Japanese language education service
We also provide support for Japanese language education for those who are not yet good at Japanese or not sure about it. Many companies require you to be able to speak Japanese, so please use the opportunity to study in our company to improve your language skills.
3
Fulfilling support system
For those who change jobs or work in Japan for the first time, we provide thorough support from the interview to the start of work. We will help you solve your worries, such as how to write a resume or how to behave during an interview, and help you succeed in changing jobs.
Starting a new job
STEP1
Registration
Please feel free to register. All our services are free!
STEP2
Web consultation
If you have any requests, worries or questions, please ask us anything.
STEP3
Job offer
We will introduce an engineering job that suits you! There are also many undisclosed job offers!
STEP4
Job interview
We will adjust the schedule with a company and follow up before and after the interview.
STEP5
Getting a job offer
We will support you until you become an employee of the company, including annual salary negotiation and preparation for your first work.
FAQ
Q.

What kind of company is MAYA MIRAI?

A.

We are an employment agency for international people approved by the Minister of Health, Labour and Welfare of the Japanese government.
Q.

What kind of job can you introduce?

A.

We will introduce you to the best company for your career change based on your experience, skills, aptitude, and requests.
Q.

Can I negotiate my salary?

A.

Yes, we will negotiate the salary for you.
Q.

Do I have to pay for the service?

A.

You can use our service for free. Rewards for our company will be borne by the company to which you will be hired.
Q.

Measures to prevent infection of COVID-19

A.

Please be assured that you can apply online as an infection prevention measure.
Q.

Do you have support for a work visa?

A.

We will work with a specialized agency to help you get a visa.